Who am I, and trust me there is truly not much to say to answer this. However you are here to figure this not so age old question. Hi, my name is Zachary Taylor Ward and my social security number is… just kidding I am not about to tell you that much, but that really is my name! I am a content creator who ironically loves photography and videography and that is what I love doing. This isn't the most important thing though, because without Christ absolutely none of this exists.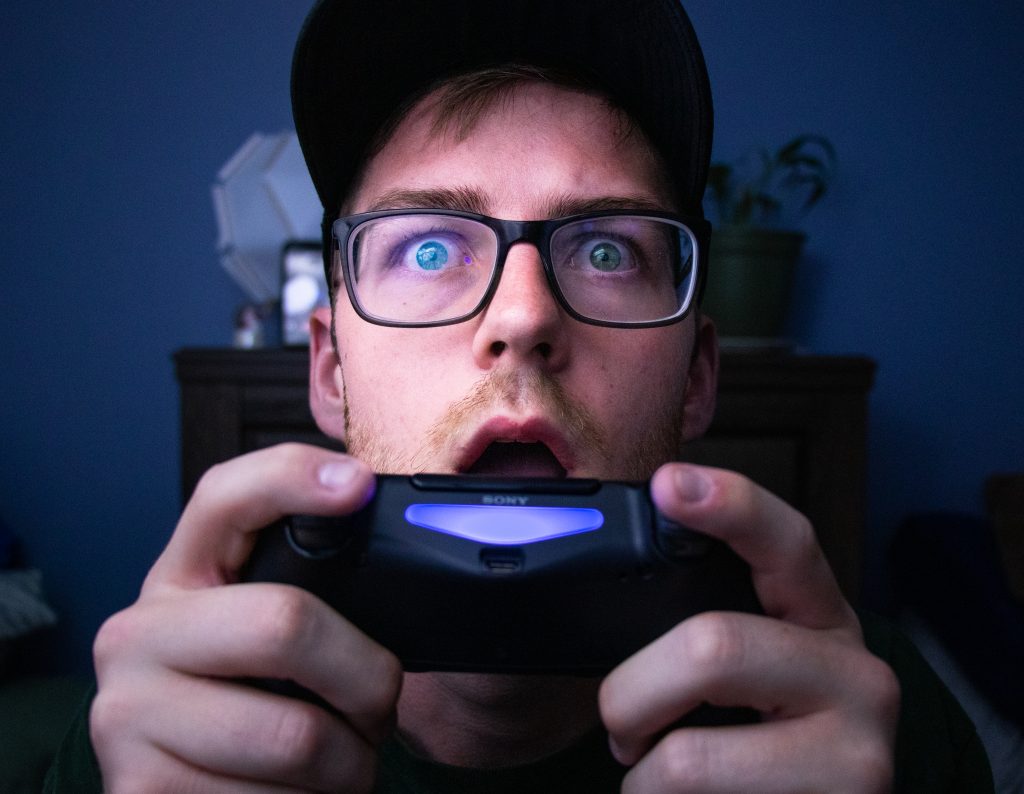 The values and morals I have in my life are all Biblically based as Christ is the center of my life. I write on this site for the sole purpose of Proclaiming the Truth of the Gospel. God has been so Faithful throughout my young 22 year old and I want to write about God's Faithfulness in all of these times.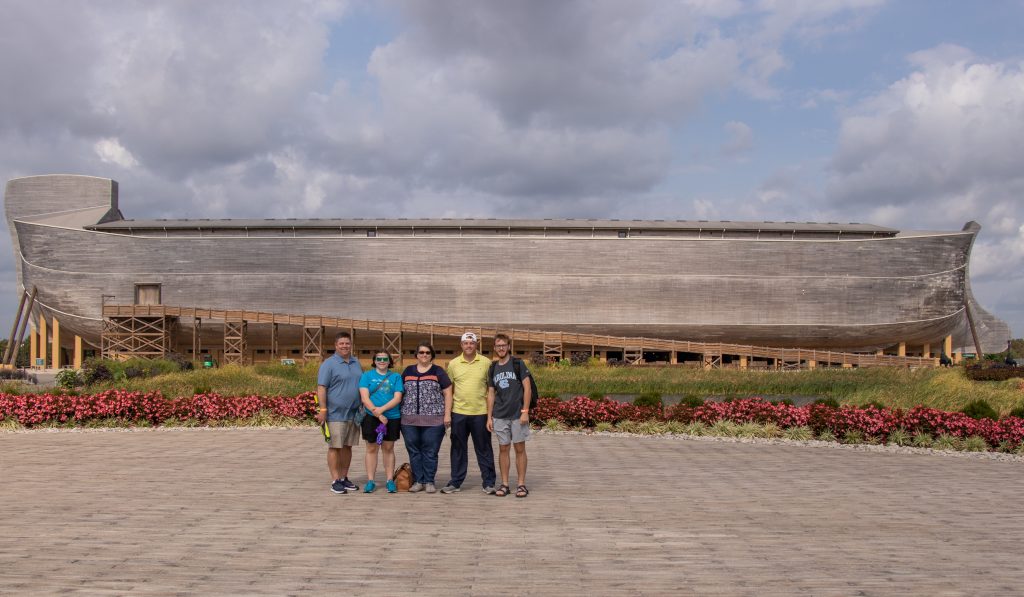 Some other things that you need to know about mwah are that above is my family and we are actually giants standing close to the Ark. ( this is one hundred percent false, we are not tall at all!) I love the outdoors and all sports. I disc golf probably way too much but don't care because it is free and good exercise. Something very important that you need to know about me is I have a bad addiction to M&Ms! They are tasty and I am unashamed. I hope that all those that read this are encouraged and most importantly convicted.